The Wedding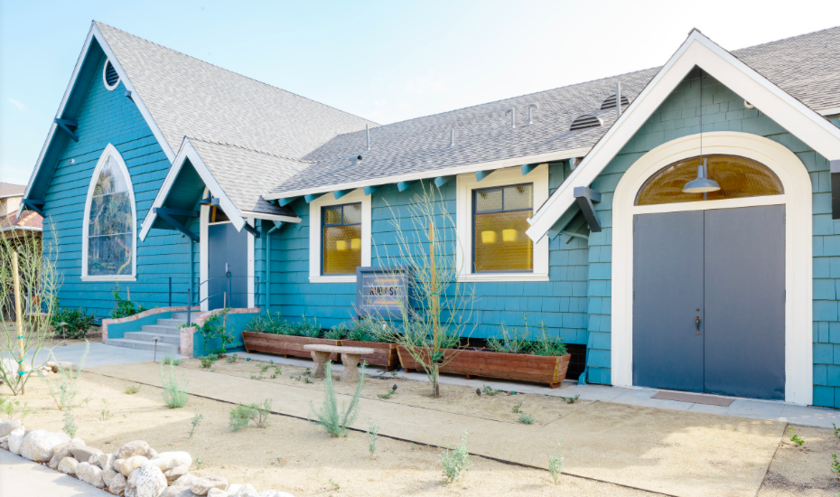 Saturday, June 22, 2019
5:00 PM
Ceremony and Reception
The Ruby Street
6408 Ruby St., Los Angeles, CA 90042
Join us for a backyard ceremony and cocktail hour, followed by an indoor dinner and dance party!
Cocktail attire (suits, not tuxes).
Complimentary valet will be provided. We also encourage getting rides through Lyft.
Please RSVP by May 17.
Other Events
FRIDAY/SUNDAY
We are handling Friday/Sunday festivities a bit untraditionally in an effort to get more one-on-one time with each of you (and your kids)!
Friday family dinner
Friday, June 21, 2019
5:00 PM
Maximiliano
5930 York Blvd, Los Angeles, CA 90042
If you are kin to either Kathleen or Brian, please join us at a family-only dinner from 5-8pm. All children are welcome. The dinner will be on a private, outdoor patio with heat lamps.
Dressy casual attire.
Valet ($3.50) will be available. We also encourage getting rides through Lyft.
Sunday friends brunch
Sunday, June 23, 2019
11:00 AM
Kathleen & Brian's Highland Park Airbnb
5803 Burwood Ave., LA, CA 90042
If you are a friend of Kathleen or Brian's, please join us at a friends-only brunch Sunday 11am-3pm. All children are welcome. This dreamy house atop a hill has 360-degree views so we'll do most of our lounging on the wrap-around grass lawn and patios!
Casual attire.
Street parking (try Burwood, Highgate, or N Ave 57).
Wedding Weekend FAQ
Frequently Asked Questions
DO MY PARTNER AND I NEED TO RSVP SEPARATELY AS INDIVIDUALS?
Yes! But if finding his/her own individual invitation online doesn't spark joy in your partner, then you can do it by typing in his/her name after you finish RSVPing for yourself. In addition to RSVPing for the wedding itself, please also RSVP for either the Friday family dinner or the Sunday friends brunch.
DO I NEED TO RSVP EVEN THOUGH I ALREADY TOLD YOU I'M COMING?
Yes please! We have to keep track for our vendors and our sanity. Thank you kindly!
CAN I BRING MY CHILDREN TO THE WEDDING?
Lots of our friends and family have children, and we love all of them dearly! Sadly, for capacity reasons, we only have room for kids in our family. We appreciate your understanding!
Out-of-towners: please let us know if you are interested in the babysitter we'll provide (highly recommended by our local parent friends) at Kathleen's dad's Airbnb near the venue (no room to have the babysitter at our small venue, unfortunately). We'll be providing age-appropriate toys, games and entertainment.
And we hope to see your kids at either the Friday family-only dinner or the Sunday friends-only brunch!
WHAT SHOULD I WEAR?
Cocktail attire (suits, not tuxes). Expect a warm day that fades into a cool evening. We'll start outside with the ceremony and cocktail hour, and then dinner and dancing will be inside.
WHAT'S FOR DINNER?
You're in Southern California! So as decreed from on high, tacos ye shall receive. The fancy kind! On the spot, you can order as many as you'd like of the following five tacos (all sauces are optional but highly recommended):
—Pescado: Fresh Mahi Mahi fillets grilled in house-made garlic butter and crowned with crisp cabbage
—Vegetariano: Farm-fresh portobello mushrooms, red and yellow bell peppers, red onions, and fresh spinach, placed on a bed of premium pepper jack cheese
—Pollo Asado: Grilled cage-free chicken seasoned with special blend of herbs and spices
—Camarones: Mexican shrimp grilled and served on a bed of pepper jack cheese, topped with crisp cabbage and smoky chipotle sour cream
—Calabacita: Zucchini, tomatoes, onion, roasted corn, chunks of avocado, topped with queso fresco
Make sure you try the Vegetariano one — it's our fav, with a delicious sauce! Tortillas will be made fresh in front of your eyes. There will also be beans, rice, chips, and the works (guacamole, a salsa bar, sour cream, cheese, etc.).
WILL THERE BE AN OPEN BAR?
Of course! We will be serving red wine, white wine, craft beers and our favorite cheapie, Olympia, because "it's the water," and it's also where some of you met for the first time!
CAN I TAKE PHOTOS AND POST THEM ON SOCIAL MEDIA?

We're having an "unplugged ceremony" because we'd like our photographer to capture photos of your beautiful faces, instead of your devices. However, after the ceremony, we encourage you to help us capture the love, and post away! On Instagram, use our hashtag #FormoGoesTheMiles.


WHAT TIME WILL THE RECEPTION END?
Please join us in dancing all the way up until the last minute — at 11pm! We don't dance enough together.
WHAT IF I HAVE MORE QUESTIONS?
Shoot Brian an email at brianformo@gmail.com.
We can't wait to celebrate with you!